Bohemian style bedrooms are one of the most popular bedroom styles for 2020. However, the problem of many is how they can achieve a bedroom that is designed as such. There are a couple of ways to do that.
* Decorate with plants. Plants are very boho and they are really chic too. If you don't know what kind of decorations to get, plants are no-brainers. You can get real ones or fake ones.
* Invest in lighting. Get good lights for your boho room. You may try out night lights, rattan lamps, and fairy lights.
* Get some rattan and wood decorations. These things are really boho and they really look cute also.
* Get bohemian patterns. Incorporate bohemian style to your sheets, to your carpet, pillowcases, blankets, mattresses, and curtains. You may even have a boho cloth draped over your couch or hanged on your wall.
* Go for light pastel colors. This just is really boho. If not pastel, they go for creams and browns.
* Play with prints, patterns, colors, and shapes. You can get tassels if you want to. Mix some blues with pinks and yellows. Get printed blankets. Get those moon mirrors and the star lights.
* Decorate with dreamcatchers and get mandala styled or printed decorations.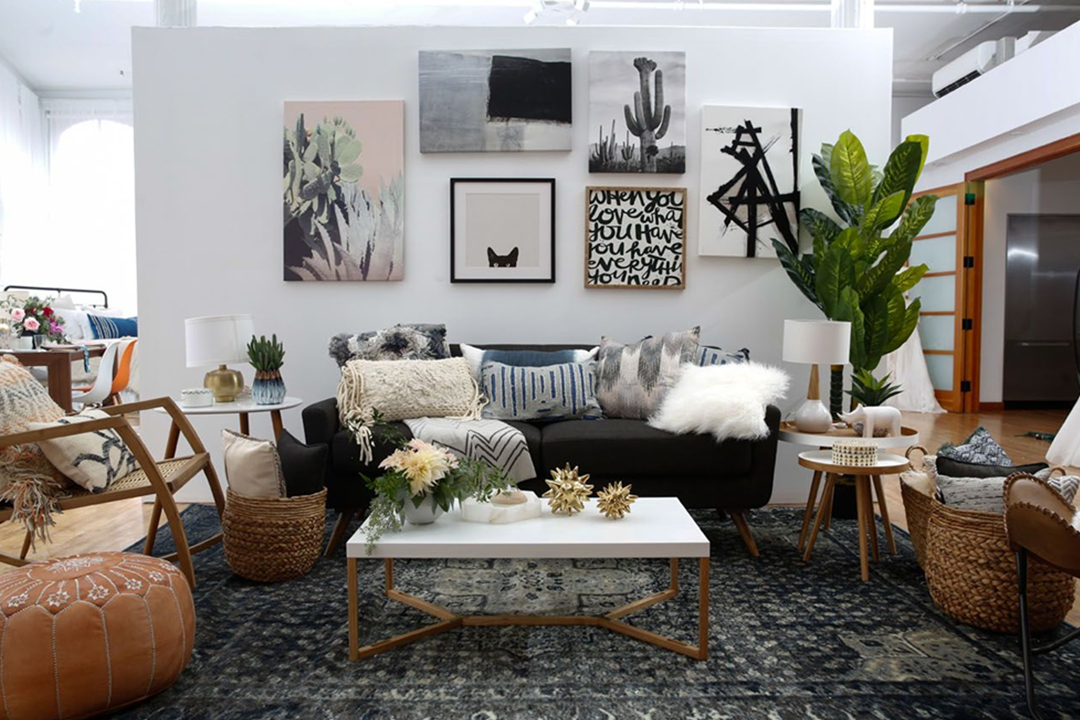 You can literally achieve the bohemian style with a lot of different ways. You may get a new headboard in a really cool style and get some bean bags and carpets or rugs for your floor, some boho decorations for your walls, pillows, candles, and rattan organizers. There are so many various bohemian style decorations that you should try out, you just have to find the right things for you. But in the end, there are two things that are really important when trying to achieve this decor: fairy lights, and plants. Have fun decorating!