If you're looking for a way to keep your closet and drawers organized, consider investing in a dresser system. With their space-saving designs and high-quality materials, dresser systems can help you create an orderly and stylish storage solution for your wardrobe. We'll look at the best dresser systems on the market.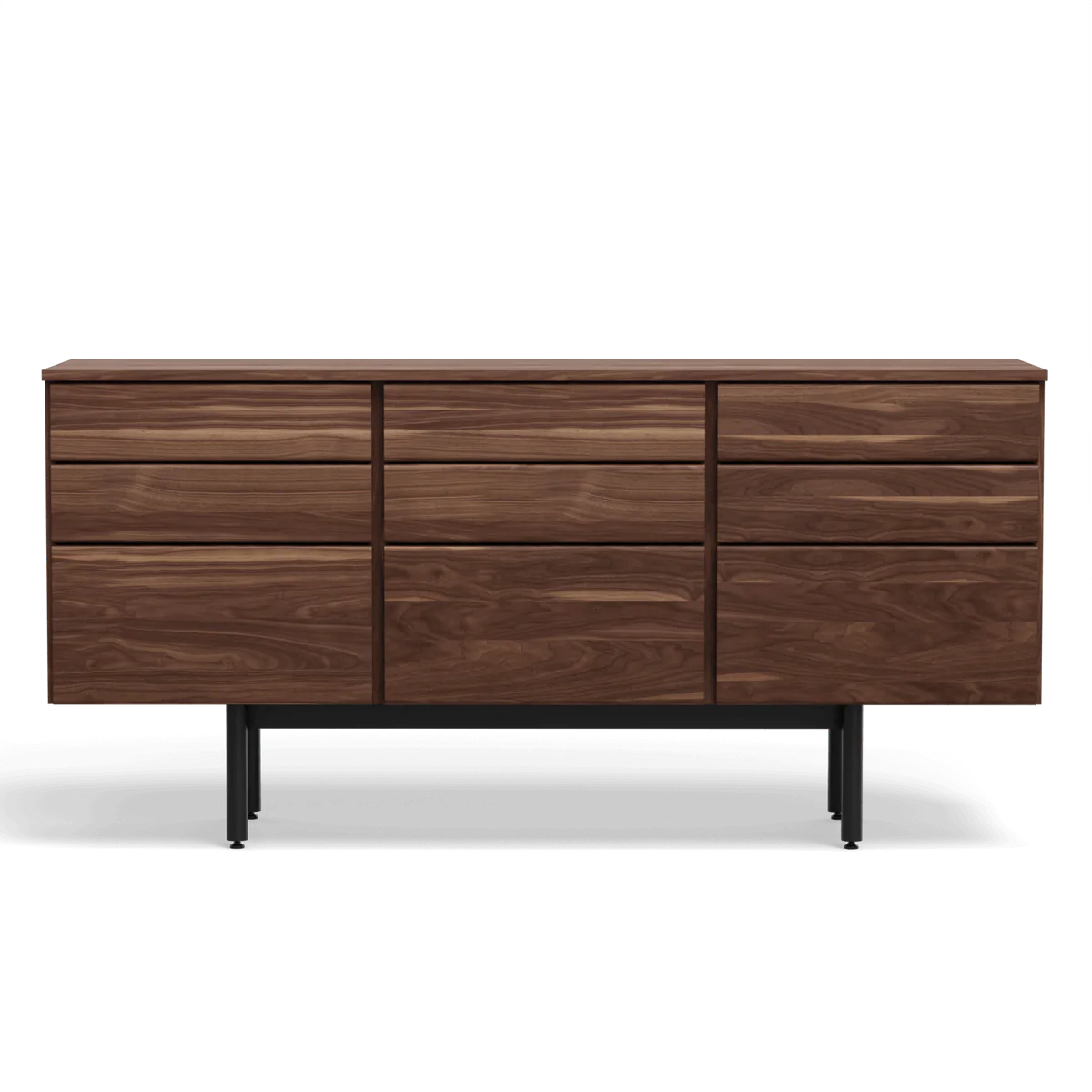 Are you looking for a stylish and practical dresser that can hold your clothing in an organized manner? Look no further than the Three Unit 71" Dresser! This high-quality piece of furniture offers plenty of storage space with its spacious drawers and cabinet. The three Mixed Drawers Unit come with two smaller drawers and one larger drawer, offering ample space for storing clothes and accessories. The three Drawers Unit offers six total drawers for maximum organization, while the Cabinet Unit has a wide shelf for storing sweaters, blankets, and other bulky items. With its sleek design and attractive finish, the Three Unit 71" Dresser is an ideal choice for any room!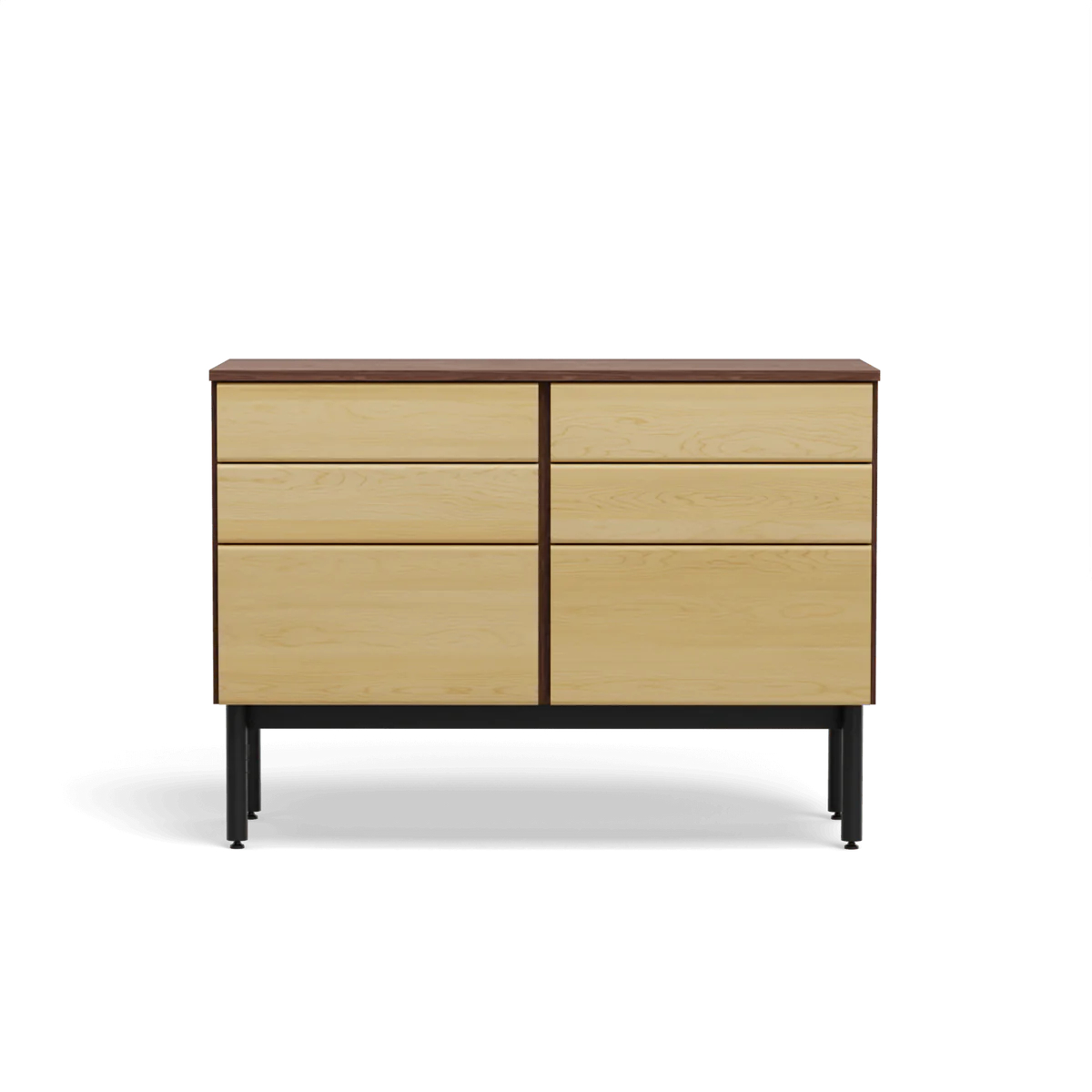 Featuring a sturdy, durable construction and a variety of storage options, this two-unit dresser is perfect for any bedroom or closet. Thoughtfully designed drawers provide easy access while keeping items neatly organized. The two-unit design gives you plenty of space for storing clothing and accessories, with three mixed-drawer units on both sides. This dresser system also comes with soft-close glides, so drawers move smoothly, silently, and safely every time. The classic clean lines make this piece easy to integrate into any decor style, from traditional to contemporary. Plus, the finish has been specially treated, so it's scratch and water-resistant, perfect if you have pets or children in the house! Whether you need extra space for your growing wardrobe or want an elegant solution to stay organized, this two-unit 47" dresser will do the trick!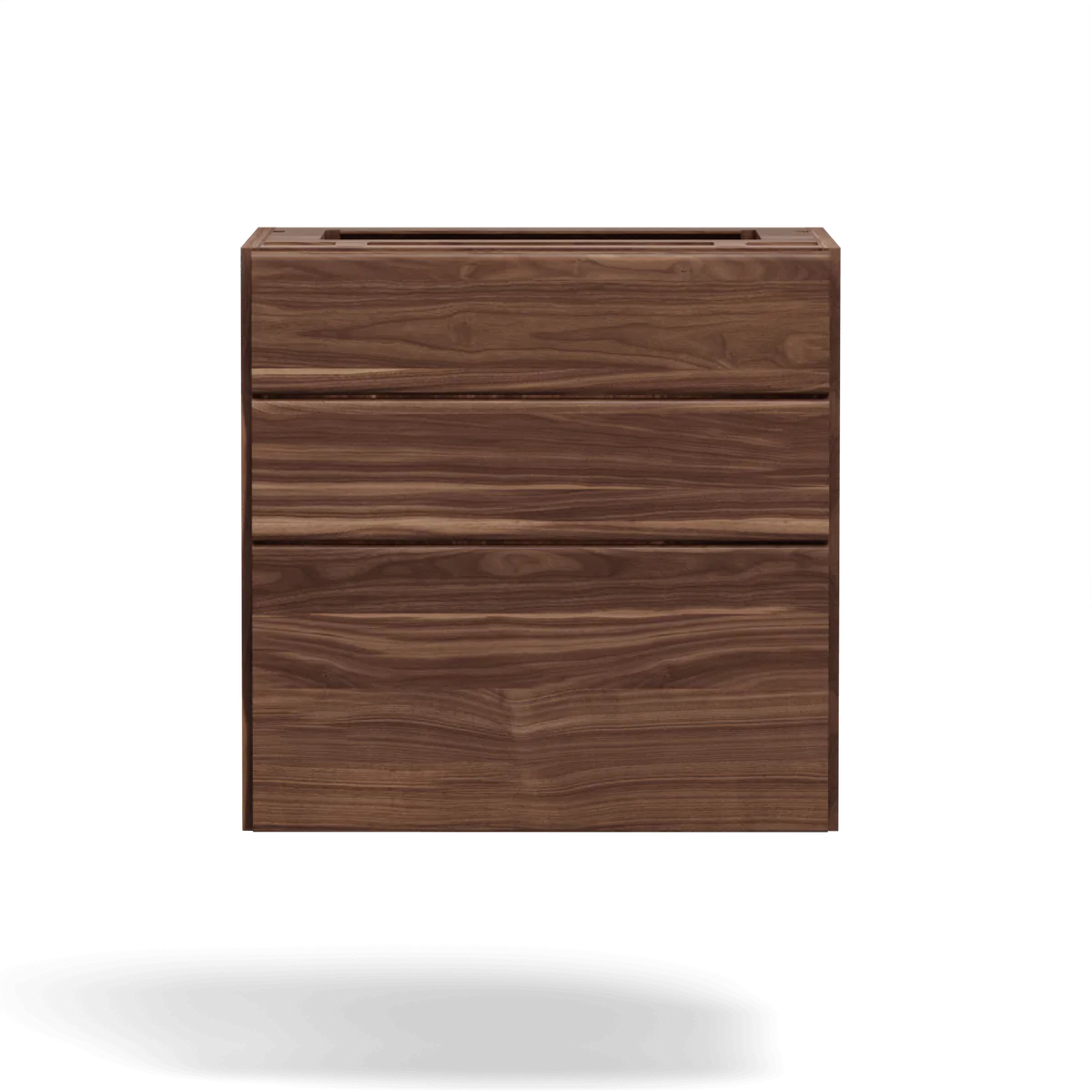 When it comes to storing clothes and other items, you can never have too much storage space. If you're looking for a way to increase the storage in your dresser, consider investing in a Dresser Expansion Unit. With this unit, you'll get one additional drawer much deeper than your standard dresser's top two drawers. This allows for bulkier items such as sweaters or larger items such as jackets to be neatly tucked away. Plus, the deep drawer provides an added layer of protection from dust and moisture, ensuring that your clothing is kept in the best condition possible.